Simple and straightforward
JUNK REMOVAL PRICING
How Does Junk Removal Pricing Work?
Let's take a moment and talk some trash! Junk removal pricing to be specific. The number one question we get asked is, "How much does something like this cost?". Well, as we've outlined below, there are several factors to consider when you are seeking a junk removal quote, not only from us, but from any junk removal company. The size and amount of your items to be hauled, the location and accessibility of the items, and dump site disposal fees.
Load Size
Amount of space utilized in our truck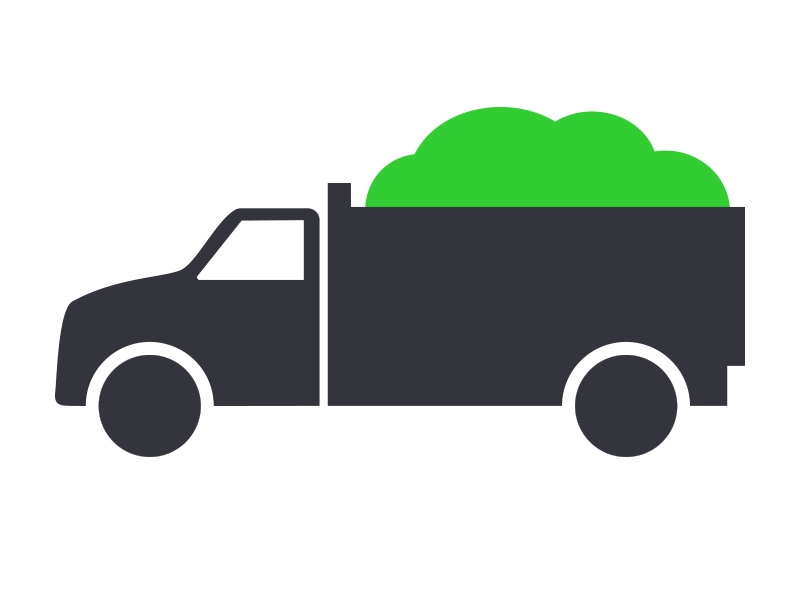 Removal Labor
Time for junk to be hauled away
Disposal Fee
Amount of junk being dumped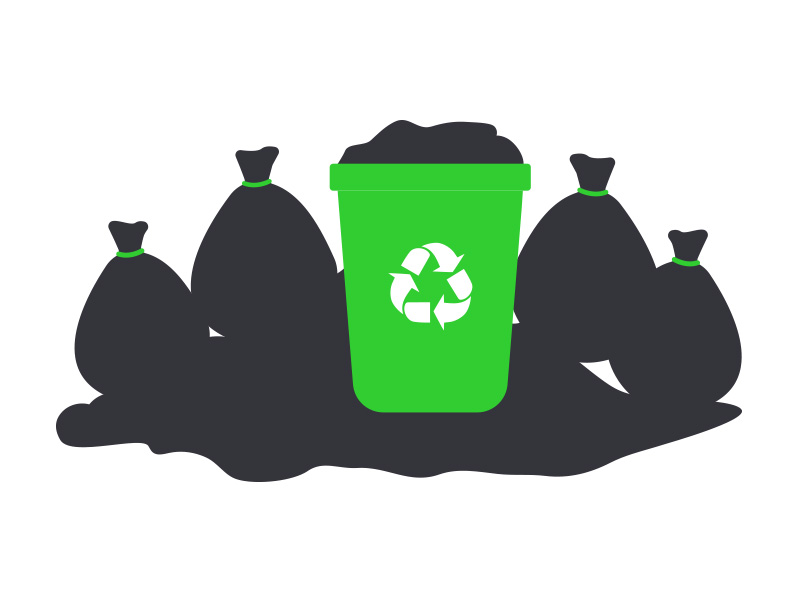 We encourage you to call Jack at (954) 918-5865 to evaluate your needs and get you a free, no hassle quote right away. There is absolutely no obligation and will put everyone at ease regarding the cost for your project.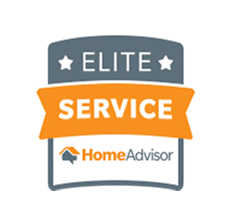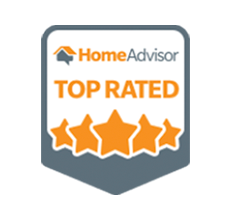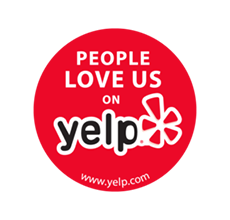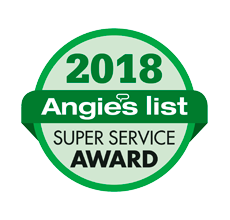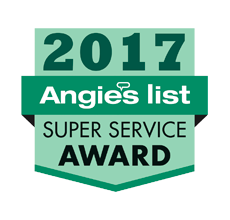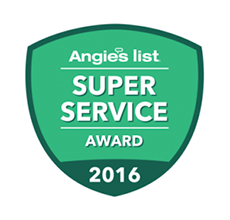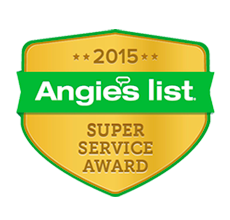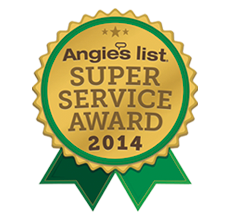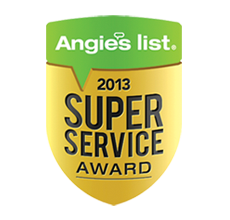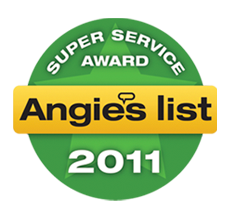 Factors that Determine Junk Removal Pricing

1) Load Size
First and foremost, size matters! The main factor in pricing will always be the size of the object or pile of debris and how much space it accumulates on the truck. Truck sizes vary greatly between companies so fairly comparing a truckload price to determine who offers the best deal, can be challenging.
2) Removal Labor
Our crew of experienced, professional haulers are dispatched to your location to provide a service. Whether removing a single couch or a massive pile of construction debris, each project is unique and priced according to the time taken to complete the job. Accessibility to the item(s) being removed is also a determining factor in cost, which is why we offer curbside pickups for much less!
3) Disposal Fee
Last but not least there are disposal fees to discard your items or pile of debris to today's best recycling standards. We utilize a 'private transfer station', meaning all the items are sorted out by a machine and are recycled if they can be! Even if you were to take your own pile of junk to a public drop-off facility such as a landfill, they will charge you to dispose of your items…nothing in life is free!
Most people just want numbers, however, there are several factors involved in determining the cost of junk removal. Rest assured, we've dedicated ourselves to delivering a simple, informed junk removal experience for our customers.
Get pricing and availability in your area now!
Types of Junk Removal Services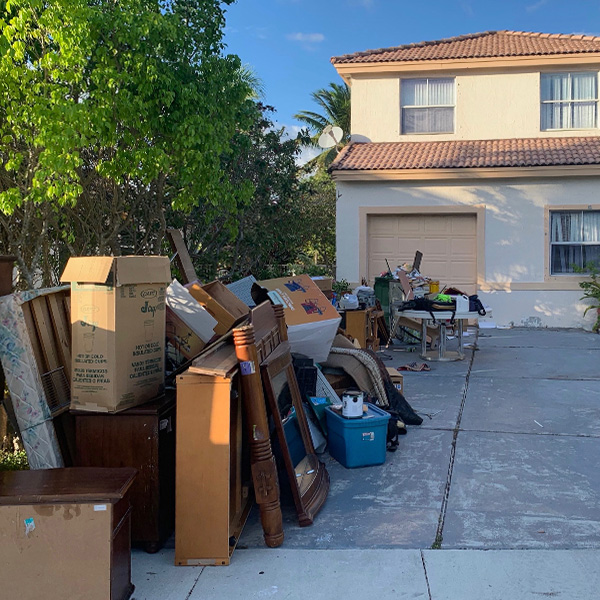 Curbside
Curbside pickups allow you to save money by placing your junk items on the curb and let us back up our truck, load & go! Not only is it a great workout for you, but will be lighter on your pockets!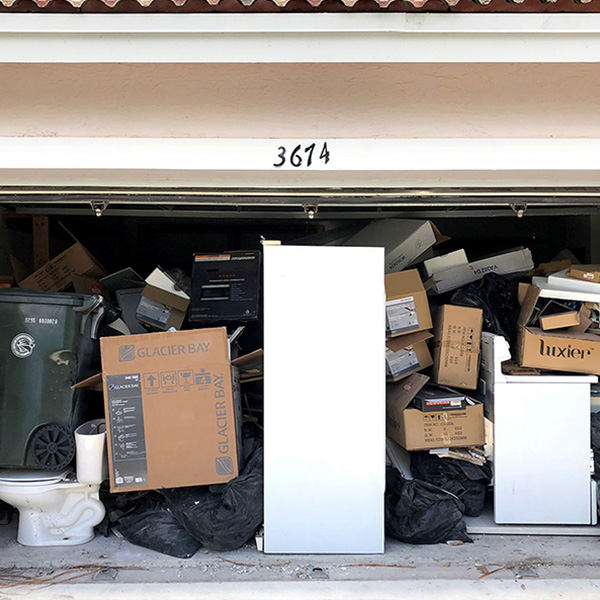 Full-Service
We will do all the heavy lifting so you won't break a sweat! We offer full-service junk removal to residential and commercial customers. From a single item to mounds of construction debris, we haul it all.