Full-Service & Curbside
JUNK REMOVAL SERVICES
Full-Service and Curbside Junk Removal
Affordable junk removal for residential homes, rental properties, commercial businesses, and real estate owned property cleanouts throughout Broward County.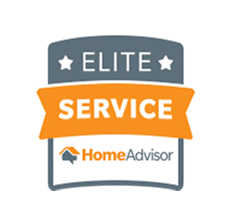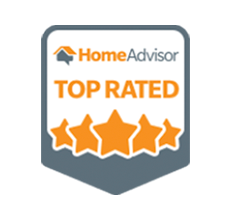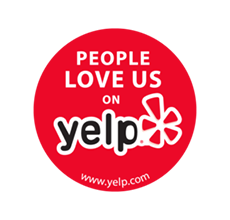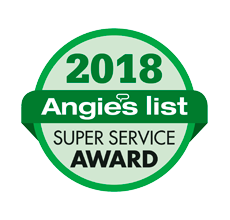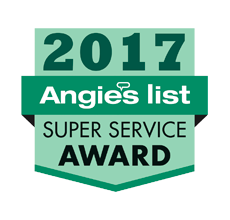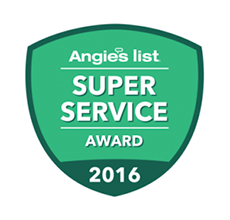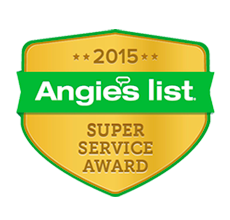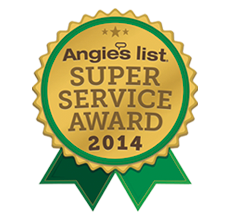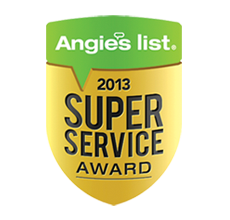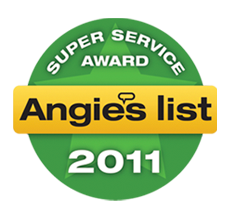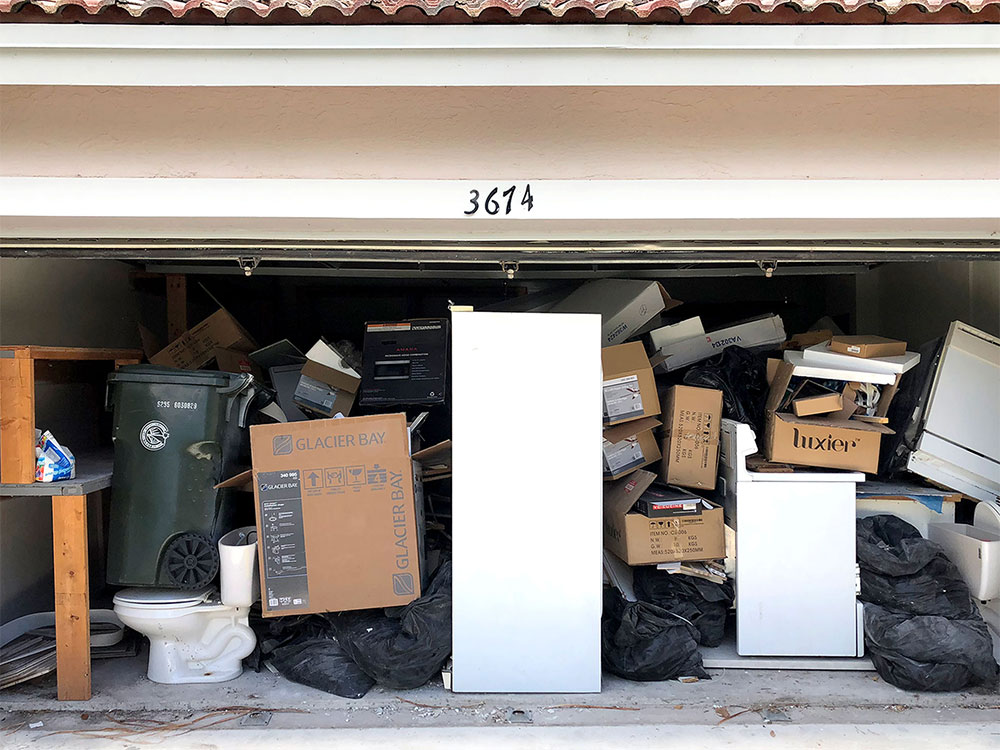 RESIDENTIAL JUNK REMOVAL
We carefully remove your unwanted items from your home & declutter your space with the point of a finger. We're what you consider a "full service", meaning we do all of the heavy lifting, loading, and disposal. Our uniformed professionals offer upfront pricing, leave every area in a broom swept condition.
COMMERCIAL JUNK REMOVAL
Jack's Junk Removal offers commercial debris removal to our local malls, condominiums, property management teams, and so many more. Whether it is office furniture, construction debris due to renovations or just plain junk… see why everyone from the Average Joe to the CEO is choosing Jack's!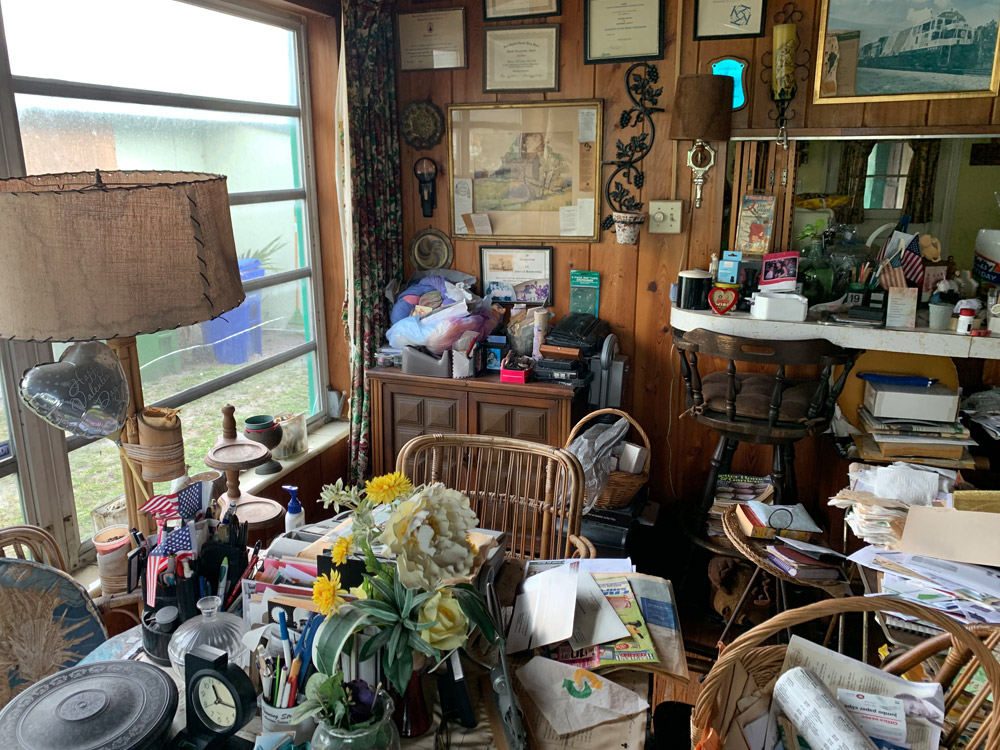 ESTATE CLEARING
Over the years we have had the pleasure of working hand in hand with some of the top-ranked guardianship programs, banks, and realtors. We know what it takes to walk into what was once a fully functional home and get every single item disposed of, in a quick and timely manner.
Jack's got your back!
Can't find what you're looking for? Call Jack directly.