Over a decade ago, Jack started his debris hauling business at the young age of 24. He started with a backpack full of flyers and went door-to-door soliciting his business. Not too much has come easy for this young entrepreneur, but there wasn't a thing that could stand in the way of his dream. Little by little, he gained recognition by his small town of Cooper City. His company slowly started to expand from one truck, to a small fleet.
In 2012, Jack met Jackie, and she immediately began to put her "woman's touch" on his expanding business. While unfolding their love story, they were also building a brand that could not be forgotten. Jackie took the business model and ran with it. She spends her days in the office, but when the junk calls…she comes running! She is never afraid to get down and dirty with the crew and is an irreplaceable asset to this team.
Jack & Jackie are dedicated to their craft and are constantly finding new ways to improve their business. They strive to be the best that they can be, in every single project that they take on.
People are blown away by this husband & wife duo, Jack and Jackie are quick to acknowledge that they wouldn't be where they are today without the backbone of the company, their amazing team.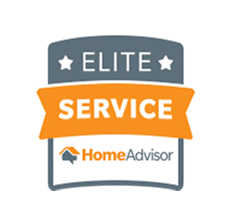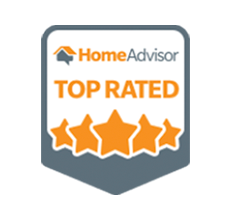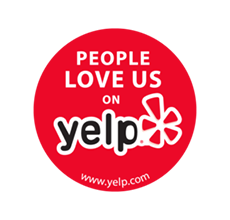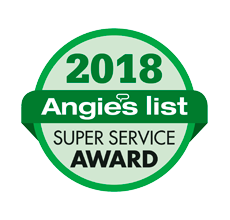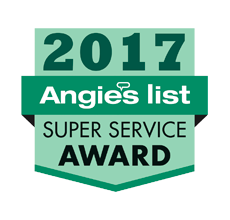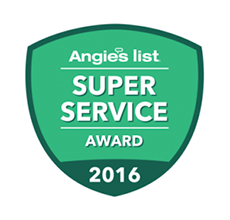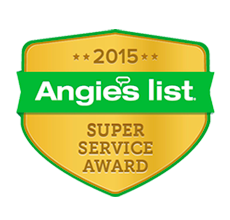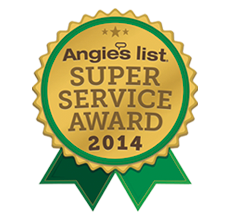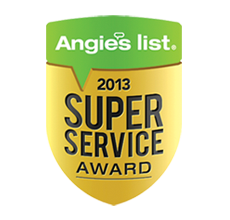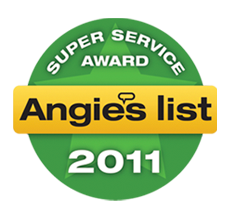 These Jack's got your back!