Jack's Junk Removal is your family owned and operated Junk Removal & Debris Hauling Service. We are proud to have had the pleasure to service Broward County for more than a decade. Jack and his team feel pretty lucky to live and grow in this community, also known as home.
When you take the time to pick-up the phone and request a service, we feel the least we can do is put you in contact with the man who runs the show. When you call 954-918-JUNK, you speak to Jack, the owner and operator of Jack's Junk Removal, each and every time.
Our establishment takes an astonishing amount of pride in not only our team, but our customer service and the overall Junk Removal Experience. We serve with the intent to see you again because service with a smile isn't just a thing of the past.
Our objective is to always handle your unwanted items in a safe, efficient & cost-effective manner. We strive to make sure you are not only satisfied with our services, but deeply hope you will return to use us the next time around! Our team tries to make every encounter memorable, so the name 'Jack's', will always stand out when spring cleaning or begin those renovations!
We are a small business, who thrives off of the satisfaction of our customers. We appreciate you visiting our site & hope to get the opportunity to provide our top notch services to you!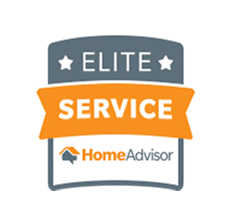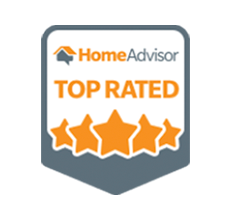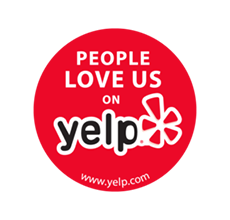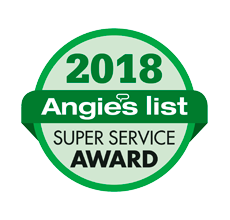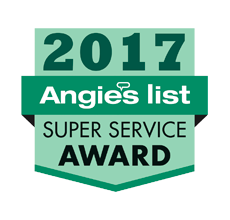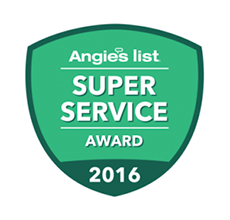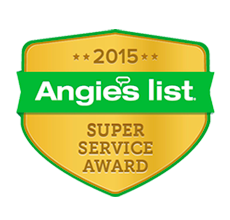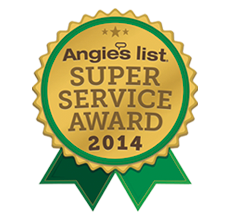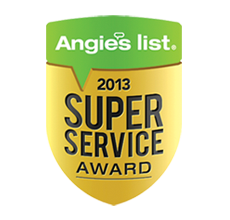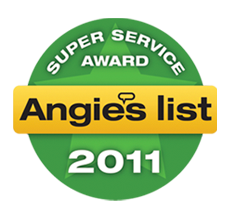 Reliabile
Jacks Junk Removal strives to maintain the highest quality, 5-star service.
Efficient
We know we have a job to do and we will get it done, quickly and efficiently.
Experienced
Over a decade of experience in junk hauling and removal, serving Broward County.
Friendly
We strive to earn and maintain the highest quality feedback from our customers.
HOW WE CAN HELP
Full service, affordable junk removal by punctual, uniformed, hand-picked professionals. Proudly servicing Broward County for over a decade. Leaving all work areas in broom swept condition.
Top-notch commercial debris removal for your business or managing buildings. Hauling junk with hustle and muscle anywhere from luxury high-rise buildings to commercial construction sites.
READY TO GET STARTED?
In order to provide accurate junk removal pricing, we will need details about your project. Please choose any method listed below...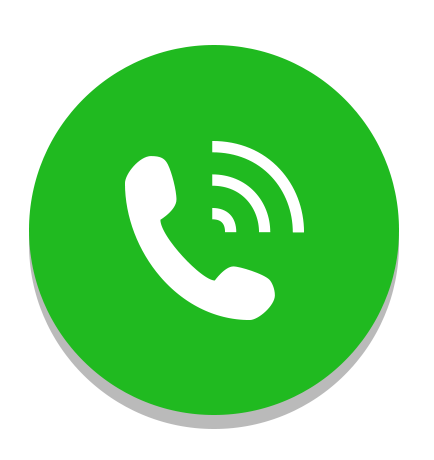 1. Quote by Phone
We can provide you with a free quote over the phone with a detailed description of the items you need to be hauled off.
Call Jack now: 954-918-5865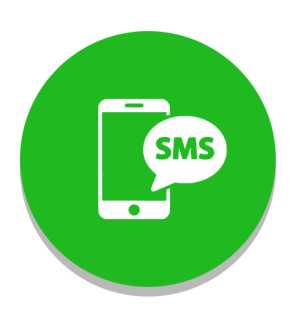 2. Text or Email a Picture
Snap a picture and send it on over to us either via text or email! We can go over the items you need to be hauled off and provide you with a worst-case scenario of what it could cost you.
Text Jack: 954-918-5865 E-mail Jack: [email protected]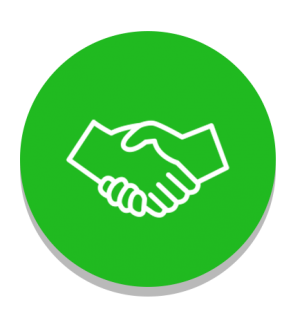 3. Quote On-Site
Last but not least, we will dispatch our junk removal crew to your location to assess the items at hand and provide you with a quote. If we should come to an agreement, we can take care of it on the spot for you!
Call Jack to request a quote on-site: 954-918-5865
Let's get that junk hauled away today.
We are fully licensed and insured, delivering Residential & Commercial Junk Removal Services throughout Broward County.